THE BURRUM  $45,000.00
Two bedroom timber cottage with tin roof in good condition.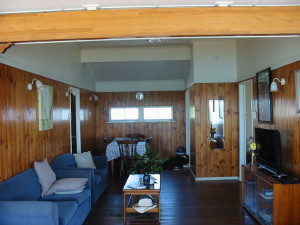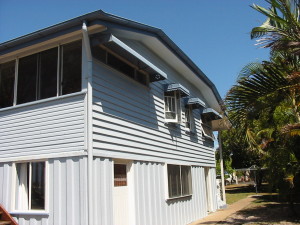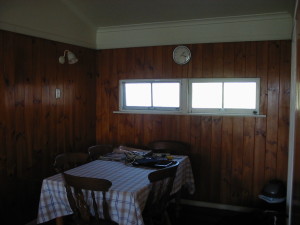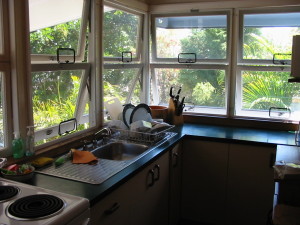 THE POLICE STATION – $55,000
moved and stumped at 600m above the ground within 100km radius
This building will require a bit of imagination to turn it into a house but there is rooms to be easily made into three bedrooms plus study. A "Stramit"  steel framed building which is in good condition and has four good air-conditioners.