THE BURRUM  $45,000.00
Two bedroom timber cottage with tin roof in good condition.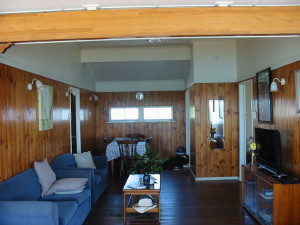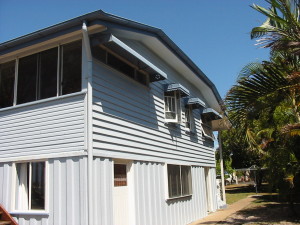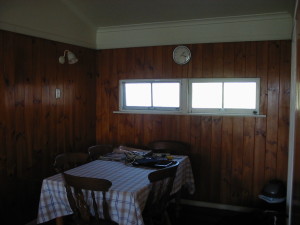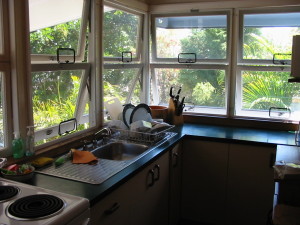 THE POLICE STATION – $60,000
moved and stumped at 600m above the ground within 100km radius
This building will require a bit of imagination to turn it into a house but there is rooms to be easily made into three bedrooms plus study. A "Stramit"  steel framed building which is in good condition and has four good air-conditioners.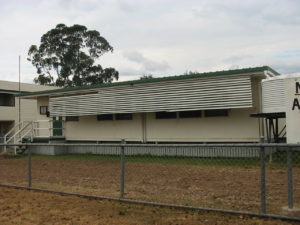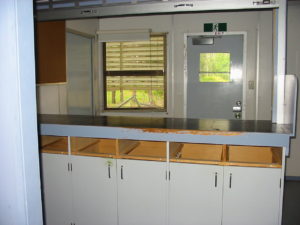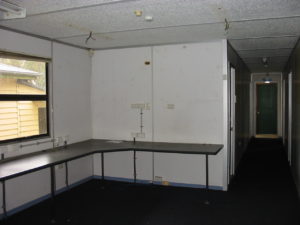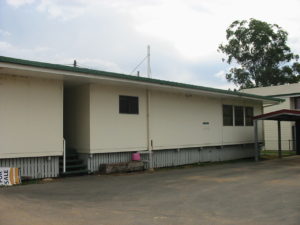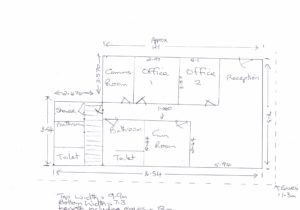 8m x 4m  FIBRERGLASS POOL SHELL FOR SALE $5,000.00
Delivery to local area of Nanango only otherwise arrange transport yourself. The pool has been re-conditioned on the outside and just needs painting inside once it is in the ground. Materials for painting the inside are around $1,700.00. Condition Report carried out by Aerofibre Industries and is below.